Warhawk Spotlight: Theatre AUM family inspires Blakely
Warhawk Spotlight: Theatre AUM family inspires Blakely
by Neil Probst | Mar 07, 2016
Students First: For AUM senior theatre major Samantha Blakely, who recently advanced to the regional-level Southeastern Theatre Conference professional acting auditions, theatre is forever linked with inspirational mentors, including faculty at AUM, who put her first.
At Elmore County High School in Eclectic, Ala., her 11th grade English and Drama teacher, Michele Eller, encouraged her to attend The Walter Trumbauer Secondary Theatre Festival — a high school theatre competition.
The experience formally introduced the actress to the world of theatre, and as Blakely said, "that hooked me."
Now at AUM — where she and fellow students Amber Baldwin, Kodi Robertson and Blaire Casey were recently selected as semi-finalists in the Irene Ryan Acting competition held at the College of Charleston in South Carolina — teachers still inspire Blakely.
Theatre AUM is a "tight-knit family," Blakely said, and Professor Neil David Seibel, or N.D. as he is known, is a constant mentor and motivator.
"He has guided me since I was a freshman struggling to project my voice in our intimate black box theatre. N.D. is the one who taught me how to truthfully and beautifully embody someone else in a safe, humble way," Blakely said.
The warm atmosphere that Blakely treasures was most evident during her favorite production, "Helvetica," in Fall 2015.
"This role inspired me in brand new ways," Blakely said. "Theatre AUM was the first to perform the script ever, and that allowed N.D. to help us mold our characters with an untamed artistic perspective."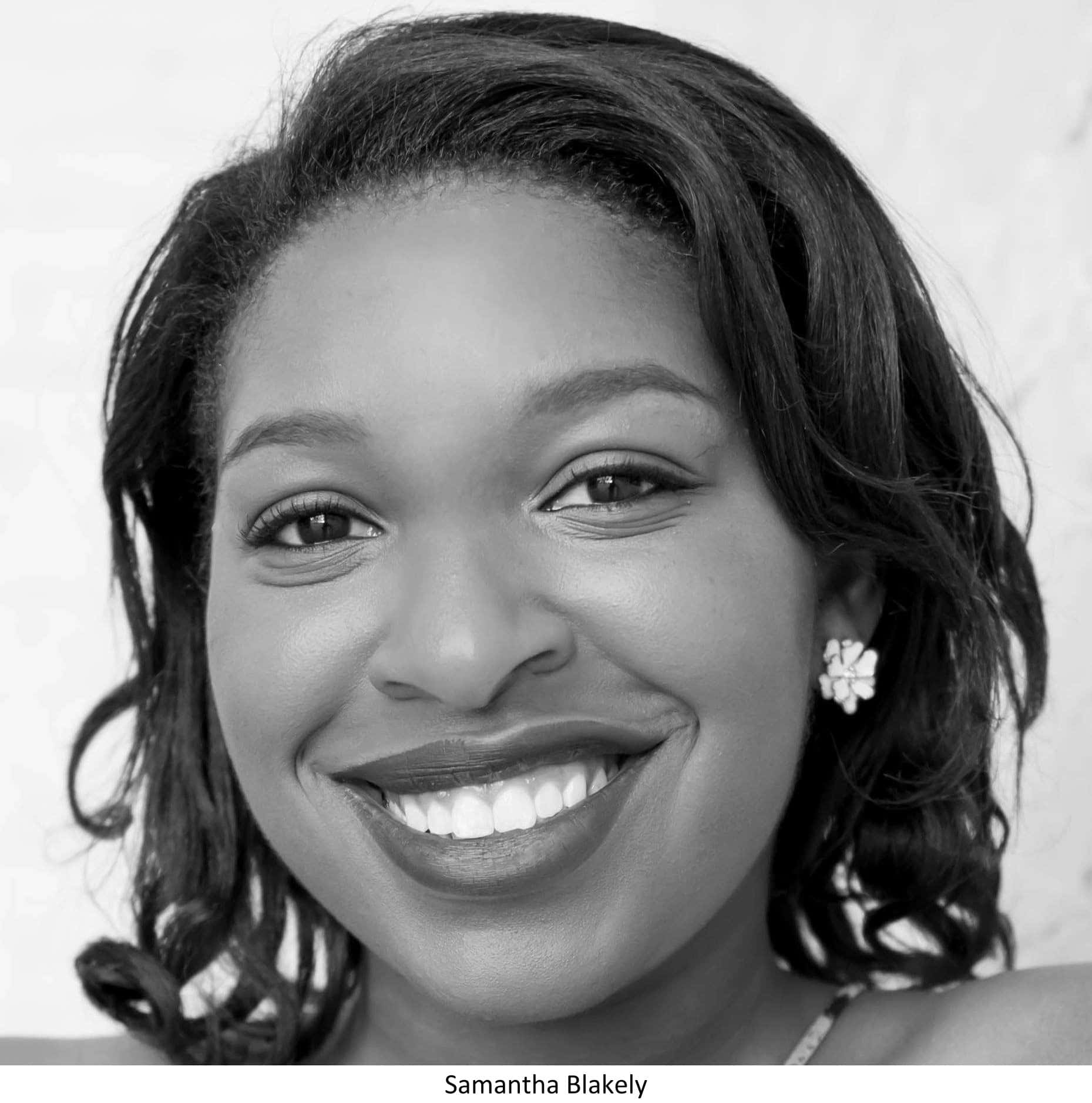 "At the end of the day, I don't exactly know where I will end up, but if I am fulfilling my purpose of inspiring others, then I will just enjoy the ride," Blakely said.
For the production, Blakely played an illustrator, and to prepare, she researched cartoons and abstract art pieces from a local museum.
"I thoroughly enjoyed breathing life into my character — especially with my best friends acting right beside me," she said.
In the future, Blakely hopes to perform in other states and countries as well as attend graduate school in theatre or communication.
And someday, she would like to work in film and television.
For now, she is glad to be grounded in the present, where she delights in mentoring younger students in much the same way Seibel has guided her.
(Editor's note: The Warhawk Spotlight features news about people, projects and programs at AUM that illustrate our Core Values. Need a refresher on our Core Values?)