Greater Alabama Black Belt Region Louis Stokes Alliance for Minority Participation (The GABBR-LSAMP Alliance)
The Greater Alabama Black Belt Regional Louis Stokes Alliance Minority STEM Summer Academy July 8-12, 2019 – An Overnight Experience Not to Miss
FREE to Qualifying Students.
Get ahead, experience and learn STEM influenced English, Mathematics, and Physical Science in this exciting 5-day Summer Academy that includes housing. A perfect way to help prep for the ACT!  Plus, get valuable time management and study skill advice, along with, financial aid, library and information resources information. Fun and interesting tours to historical and cultural sites are staples of the academy. Students will be housed on campus and provided a meal card. The only participant expense is initial transportation to AUM and transportation back home. A not-to-miss event!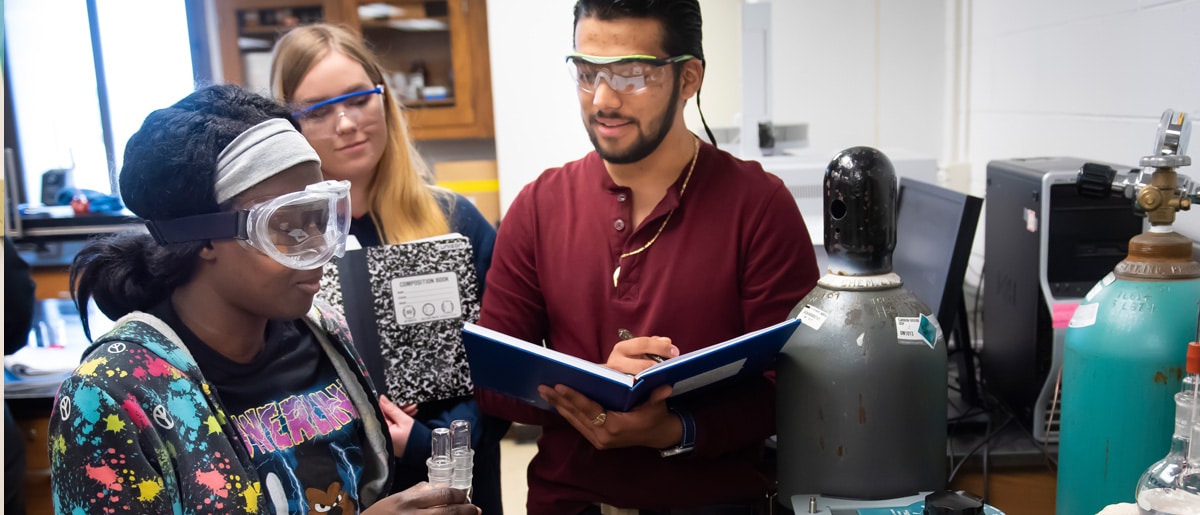 Eligibility Requirements:
Students must be rising 11th-12th graders with an interest in STEM.
Students must have a GPA of at least 2.5.
Students must identify as a member of a historically underrepresented population (African American, Hispanic, American Indian, Alaska Native, Native Hawaiian, or Native Pacific Islander).
AUM Contact Person: Questions regarding the program can be answered by Dr. Matthew Ragland, Associate Provost, who can be contacted by phone at (334) 244-3138 or by email at [email protected].
The GABBR LSAMP Alliance is a collaborative project funded by the National Science Foundation (NSF), whose goal is to diversify the nation's science, technology, engineering and mathematics (STEM) workforce by increasing the number of STEM baccalaureate and graduate degrees awarded to populations historically underrepresented in these disciplines.