Leon Higdon named AUM's new Dean of Students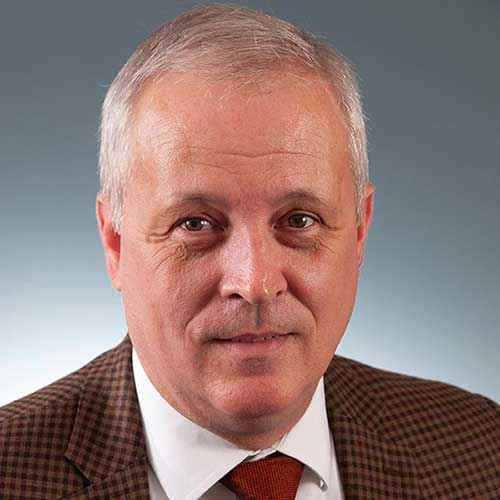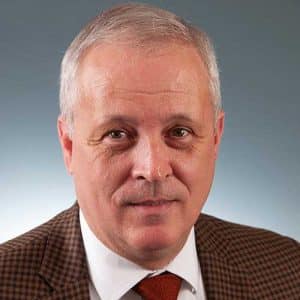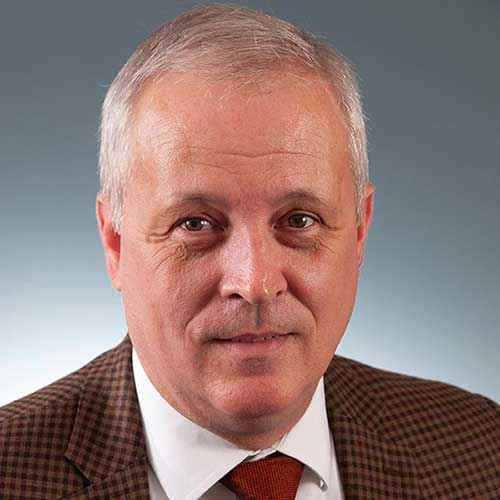 Dr. Leon Higdon has been named Auburn University at Montgomery's (AUM) new Dean of Students. He began his new appointment Monday, December 7.
Higdon was previously serving as AUM's interim dean of students, an appointment he began in June. Prior to serving in the interim role, he served as Senior Director of Auxiliary Services at AUM.
"I'm excited about the opportunity to continue serving our students, faculty and staff in a permanent role," Higdon said. "It's an exciting time to be part of the AUM family and have the opportunity to contribute to the growth of our campus and success of our students. The Office of Student Affairs will continue to make a difference in the lives of our students by providing resources, programs, and events that offer a fully engaged student experience."
A member of the AUM staff since 2018, Higdon has provided administrative oversight of such areas as AUM Dining, the AUM Bookstore, Housing & Residence Life, the Wellness Center and Conference Services.
"We are excited to have Dr. Higdon serve in a permanent role as Dean of Students," said AUM Chancellor Carl A. Stockton. "During his time at AUM, he has shown versatility and a willingness to listen to our students while successfully guiding improvements to so many of the services that our students depend on. His leadership, experience and expertise will help us continue to provide essential support and services to our growing student body."
Higdon earned his doctorate in Higher Education Administration with an emphasis in student affairs from the University of South Alabama. His dissertation research focused on the effects racial microaggressions have on the retention and persistence of minority group students in higher education.
His educational background also includes a bachelor's degree from the University of South Alabama and a master's degree in human environmental science from the University of Alabama.