Eve Rhea to join Auburn University at Montgomery as executive development director
Eve Rhea to join Auburn University at Montgomery as executive development director
Auburn University at Montgomery has named Eve Rhea as its new executive director of development.
Rhea, who had served in a variety of development leadership positions at the University of Alabama at Birmingham, will join the AUM staff on May 1.
"With Auburn University at Montgomery preparing to implement an updated strategic plan, the timing for Eve's arrival couldn't be any better," said Auburn University at Montgomery Chancellor Carl A. Stockton. "Her combination of experience and enthusiasm will play a vital role in helping AUM engage alumni, build partnerships and secure investments that will ultimately benefit our students."
Rhea brings extensive experience from the higher education and non-profit sectors. A native of Birmingham, Rhea served as director of development for UAB's School of Nursing for five years. During that time, she worked closely with the school's dean, as well as the university's associate vice president of development and senior director of development, to create and direct a $37 million campaign development plan for the school.  She also served as chair of UAB Advancement's Engagement Committee.
Rhea said Auburn University at Montgomery's faculty and staff made an indelible impression during her campus interview.
"The more I learned, by the time I left campus I thought, `This is the place where I want to be,'" she said. "Dr. Stockton has a great vision for the university."
Before serving as director of development for UAB's School of Nursing, Rhea led fundraising and donor engagement efforts for its School of Medicine, working closely with the Department of Ophthalmology, Dermatology and Callahan Eye Hospital, as well as the Departments of Psychiatry and Genetics.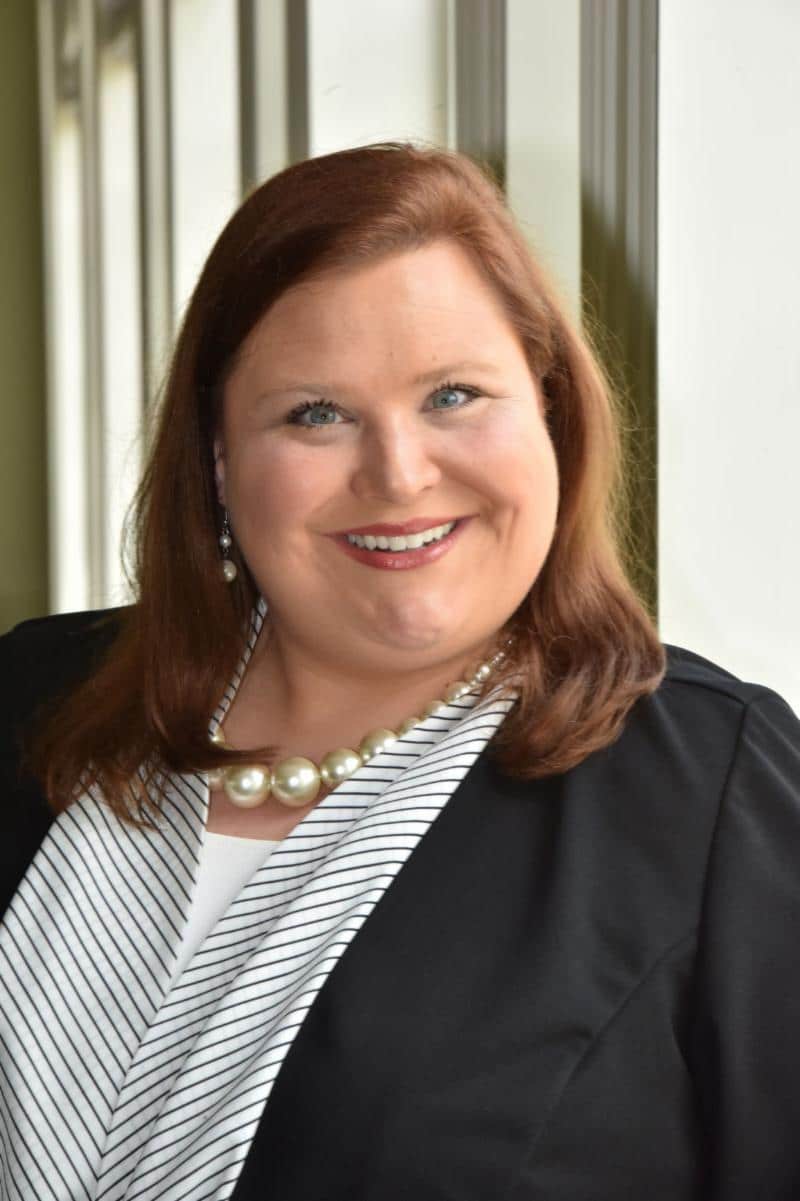 Rhea served as regional resource development director for the Salvation Army from 2003 to 2007, managing major gifts campaigns for North Central Alabama and Northeast Mississippi and a donor base of more than 150 stakeholders. She earned a bachelor's degree in public relations and marketing from the University of North Alabama and a master's degree in advertising and public relations from the University of Alabama. Additionally, she earned certification in major gifts fundraising and developing major gifts from the Center on Philanthropy at Indiana University.