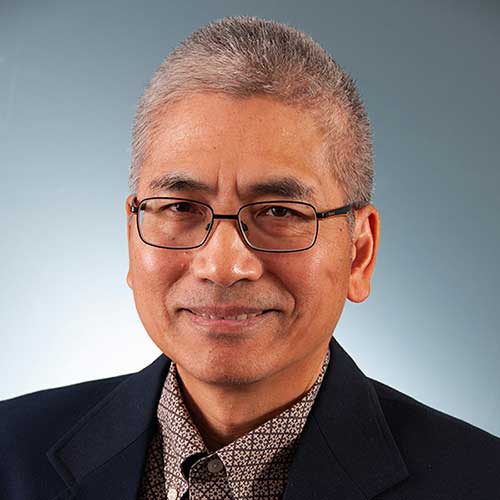 Dr. Lo earned his Ph.D. in Electrical Engineering from the Auburn University in 2003. After graduating from Auburn, he moved back to Montgomery, AL and served as an adjunct instructor with Trenholm State Community College since 2004. He was taught mathematics, physics and electronics course during those years.
Starting in 2013, Dr. Lo joined the Chemistry department at AUM. He teaches Physics and Physical Science. Before assuming the lab coordinator position, he taught the mathematics courses for the math department.
Dr. Lo enjoys playing Sudoku and working on computer hardware during spare time.