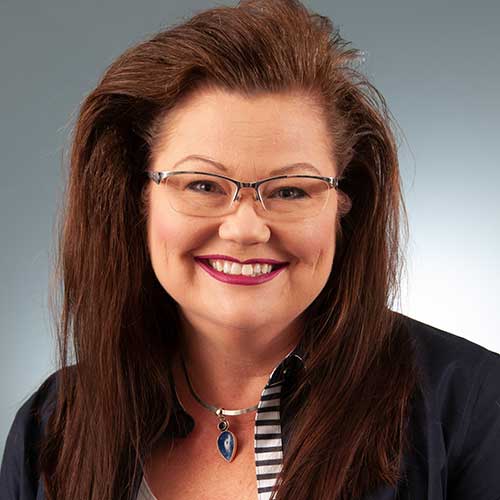 Keri Burnett
Executive Director
Keri Burnett oversees Auburn University at Montgomery's Office of University Marketing. Her responsibilities include the university's marketing, branding, digital and traditional advertising, and creative.
Before joining AUM in September 2018, she served as Vice President of Marketing and New Program Development for South College. Prior to that, Burnett served as Executive Director of Emerging Brands for Education Corporation of America.  There Burnett marketed colleges across the United States including online, destination, and on-campus modalities. Burnett has opened more than 20 higher education locations and 40 new programs/career paths. Previous to higher education, Burnett served as Director of Consumer Analytics, Mailsouth/MSpark; Director of Advertising and Media, Havertys Furniture; Director of Franchise Marketing, Tire Pros; and Owner/VP of Marketing for 10 golf and country clubs and Miami Golf Pass.
Burnett holds a bachelor's degree from the University of West Florida and a master's degree from South College.
Burnett has served on the executive board for Oak Mountain Athletics , received numerous awards including Birmingham's Top 40 under 40 by Birmingham Business Journal, the Tiffany Leadership Award, and Team Player of the Year. She is a member of the American Marketing Association.