Medieval Studies Minor
College of Liberal Arts and Social Sciences
Make the World a Better Place
Minor in Medieval Studies
What other minor allows you to take a Monsters in Literature and Film class for credit? If you want an interdisciplinary understanding of Europe in the Middle Ages at an advanced undergraduate level, the Medieval Studies Minor is definitely for you.
With one of the most accomplished history faculties in the Southeast, the Department of History and World Languages and Cultures also offers course options dealing with Medieval literature, art in the Renaissance, magic and witchcraft and the Crusades.
Medieval Studies Minor
Program Overview
The course listings below are a representation of what this minor requires. Select elective courses may also be included. Students may have to take additional courses to fulfill the prerequisites of the required courses.
| Course # | Course Name |
| --- | --- |
| ENGL 4130 | Monsters in Literature and Film |
| ENGL 4150 | Medieval Literature |
| ENGL 4160 | Chaucer |
| ENGL 4840 | Studies in Literary Form (must be approved) |
| HIST 3230 | Early Medieval England |
| HIST 3240 | Medieval Europe, 1000–1500 |
| HIST 3620 | The Crusades |
| HIST 3970 | Special Topics in History (must be approved) |
| HIST 4230 | Women in Medieval Society |
| HIST 4240 | Magic and Witchcraft before 1700 |
| HIST 4310 | The Renaissance |
| HIST 4340 | Medieval England |
| HIST 4972 | Advanced Special Topics (must be approved) |
| VISU 3090 | Medieval Art |
| VISU 4972 | Special Topics in the Visual Arts: The Gothic Cathedral |
| VISU 3640 | Northern Renaissance Art |
Contact Us
Need More Information?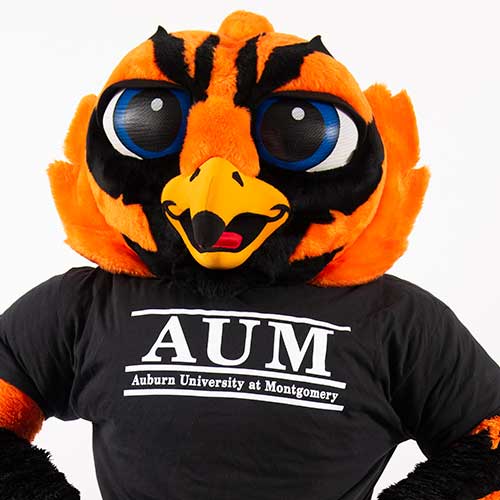 Jan K. Bulman
Associate Professor Emerita; Adjunct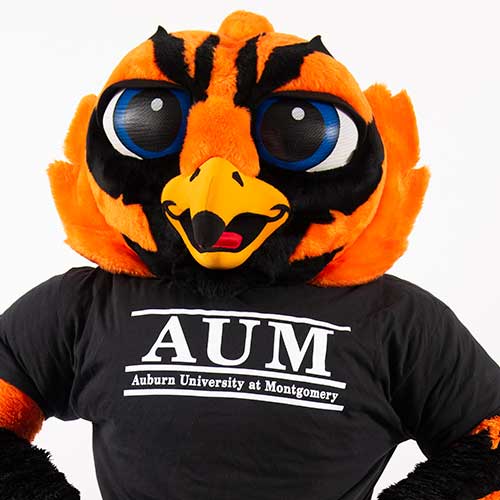 Originally from Syracuse, New York, Dr. Bulman grew up in Wisconsin and Michigan. She holds a Ph.D. in medieval History from Michigan State University. Her research interests draw on ecclesiastical court records from the medieval French diocese of Mende, France which she uses to explore topics of cultural history. Her first book, Recollecting the Past explores the manipulation of episcopal court records to support episcopal secular lordship in the diocese of Mende in response to the expansion of royal sovereignty in the diocese of Mende. Her forthcoming book, titled Witnesses to Sorcery: Magic, Terror, and Politics in Fourteenth-Century Languedoc, investigates the socio-political context of the practice and prosecution of ritual magic by the dominant fourteenth-century political and religious authorities.