College of Education
Graduate Instructional Leadership Programs
Leading the Way to a Better Future
Master and Educational Specialist (EdS) in Instructional Leadership
The College of Education is dedicated to the development of effective and ethical instructional leaders. To this end, we offer two graduate programs in Instructional Leadership: the traditional Master's degree and an Education Specialist (EdS) option.
Both programs are designed for those seeking employment in positions such as:
A residency is required. For more details:
Auburn University at Montgomery has been recognized as one of the best schools for online learning at the master's level by OnlineMastersDegrees.org (OMD). AUM's education programs earned top honors for overall quality, affordability and commitment to student success.
Program Details
Education Specialist (EdS)
Learn More
Quick Facts
Official Degree Name
Master's and Educational Specialist (EdS) in Instructional Leadership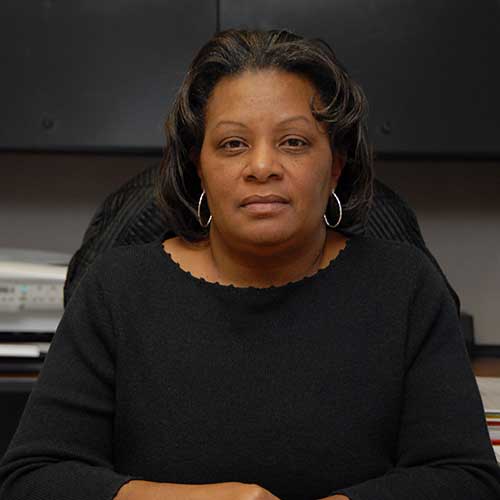 Lessie Garcia-Lattimore
Administrative Associate