Food Wine and Beer Fermentation Minor
Excellence in the Field and the Lab
Minor in Food Wine and Beer Fermentation
Food, Wine, and Beer Fermentation is an exciting new minor in the department. Students will take courses at a partner brewery, Common Bond Brewers. Fermentation is a biological process that requires baseline knowledge of microbiology and chemistry. Additionally to be successful as a brewer, a student will need a background in marketing and sales. The minor consists of three four-hour biology courses and two three-hours courses with our partners in Kinesiology. Students must be 21 to finish the Fermentation minor.
Food Wine and Beer Fermentation Minor
Program Overview
The course listings below are a representation of what this minor requires. Select elective courses may also be included. Students may have to take additional courses to fulfill the prerequisites of the required courses.
| Course # | Course Name |
| --- | --- |
| BIOL 4050/4051 or 4053 | Industrial Microbiology |
| BIOL 4040/4041 | Beer, Wine, and Food Fermentation |
| BIOL 4924 | Beer or Wine making internship |
Contact Us
Need More Information?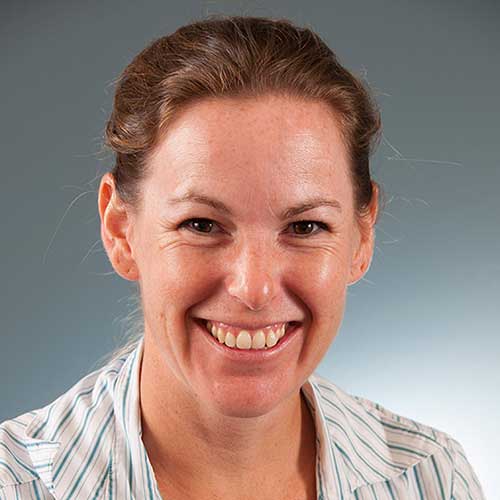 Chelsea Ward
Professor/Head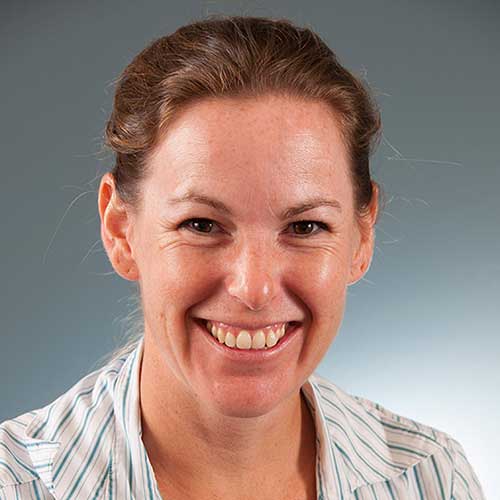 Ph.D. (2005) Auburn University in Biology
BS (1998) Florida Institute of Technology in Marine Biology
Dr. Ward's research focuses are on immunology and stress physiology as it relates to temperature and changing environments. She also has interested in latitudinal gradients in stress physiology, immunology, and metabolism in Anurans.