AUM's second chancellor James Williams passes away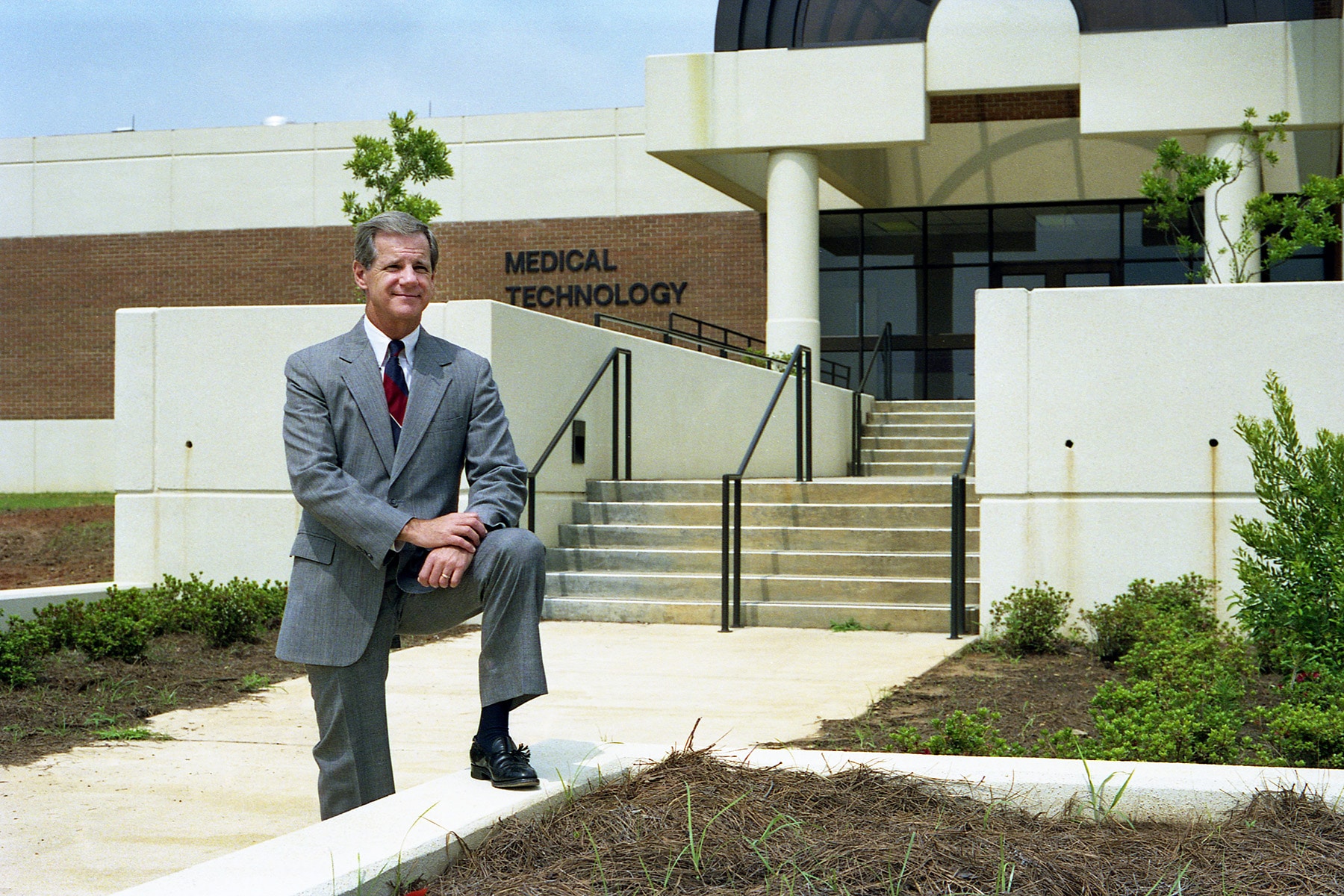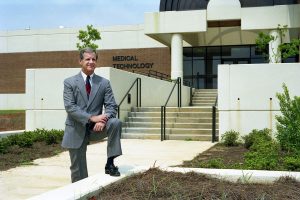 Auburn University at Montgomery is mourning the loss of a leader who was instrumental in its formation and growth.
Dr. James Williams, who served as AUM's second chancellor, passed away on Thursday, Dec. 10, at the age of 83.
"This is a sad occasion for the Auburn University at Montgomery family," AUM Chancellor Carl A. Stockton said. "Dr. Williams helped lay a foundation that positioned AUM for growth and success as the leading university in Alabama's River Region.
"In addition to providing visionary leadership as chancellor, Dr. Williams was generous in his support of AUM's people and programs and remained a friend to the university in retirement."
Dr. Williams joined AUM as Chairman of its Department of Education in 1969, just as the university was beginning to serve students after being formed by a legislative act in 1967. He served in that role before being promoted to Assistant Vice President for Academic Affairs, a position he held from 1973-1975. In 1975, he was named AUM's Vice Chancellor for Academic Affairs and also served as Director of Graduate Studies.
In November 1980, Dr. Williams was appointed to succeed Dr. Hanly Funderburk as AUM's second chancellor – a role he held until he retired in 1993.
During Dr. Williams' tenure as chancellor, AUM grew its athletics program and launched several programs that became national powers. Among the sports introduced during his tenure were men's and women's soccer, baseball, women's tennis and women's basketball. AUM Athletics emerged as one of the top small college programs in the nation, earning 25 national championships at the NAIA level.
Following his retirement, Dr. Williams' steadfast commitment to AUM continued with his service on the AUM Alumni Board of Directors from 1996-1998 and through his family's philanthropy to AUM and its athletics program.
In 2018, his son Tyler Williams ('94), a former student athlete and graduate of AUM, and his wife gifted $25,000 to the AUM Athletics Baseball Complex to fund improvements to baseball field dugouts.
There are many countless, immeasurable ways that Dr. Williams and his family have supported AUM through the years, and the university is forever grateful.