AUM's Jana Sparks named 2020 Graduate of the Last Decade by her alma mater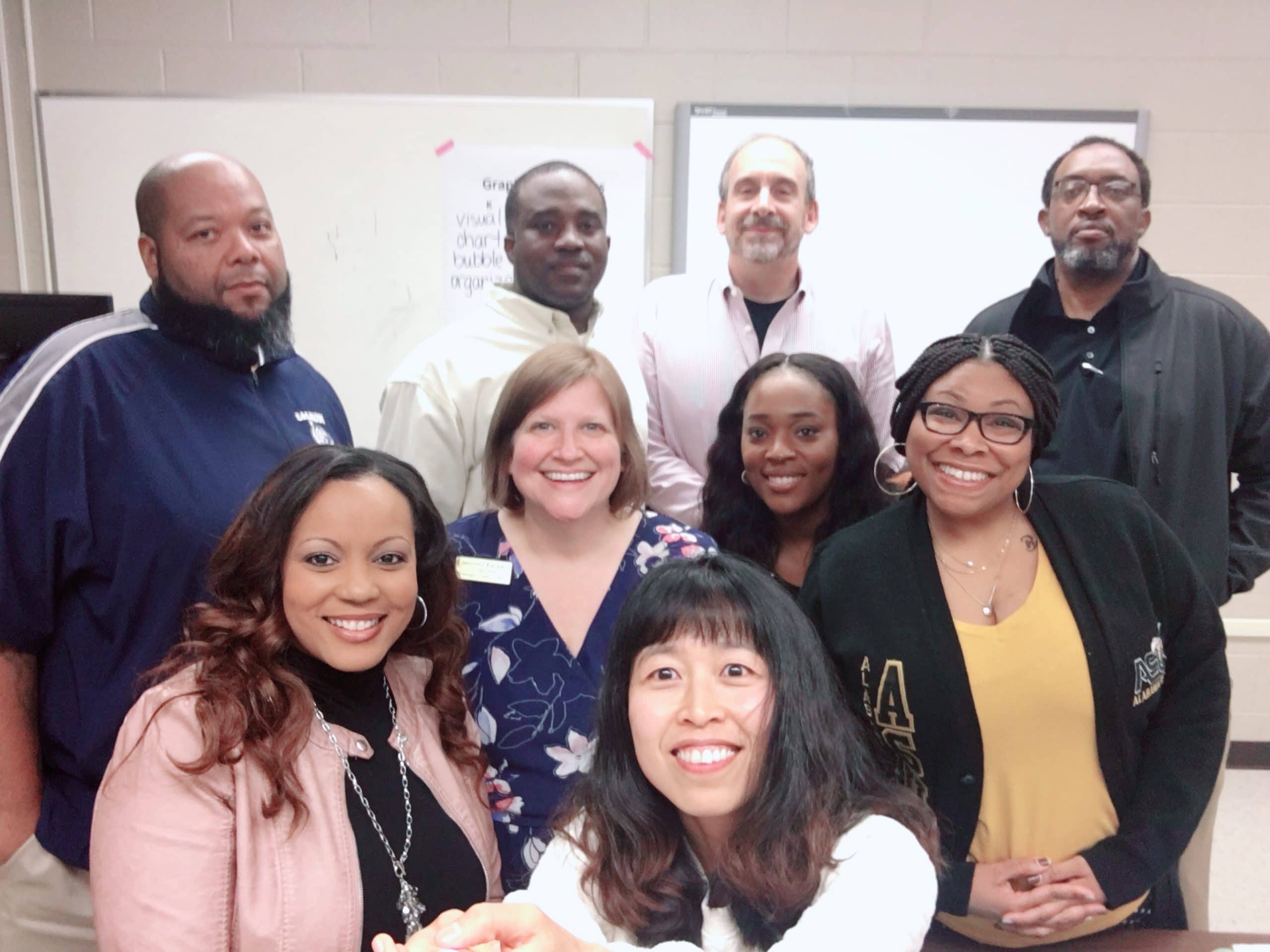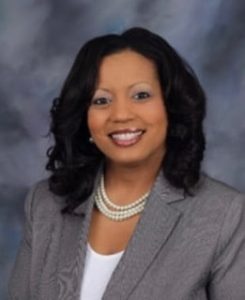 Auburn University at Montgomery (AUM) Assistant Professor Jana Sparks has been recognized as Valdosta State University's (VSU) 2020 Graduate of the Last Decade (GOLD).
VSU's Alumni Association awards the honor each spring to a graduate who has demonstrated outstanding services to their community since graduating from VSU within the past 10 years. Sparks, program chair and assistant professor of Instructional Leadership in AUM's College of Education, received her Doctor of Education in Leadership from VSU in 2016.
"I am so humbled and honored to receive this recognition from my alma mater," Sparks said. "From an early age, I knew that I was going to be an educator. I truly believe that every successful school starts with a great leader."
Sparks began her career in Phenix City Public Schools in Phenix City, Alabama after graduating with her undergraduate degree from Delaware State University. The highlight of her time working in the Phenix City School District was overseeing the opening of the district's only primary school Lakewood Primary, Sparks said.
"I enjoyed every aspect of opening up a new school and creating a family type environment with high standards and expectations for students, parents and faculty," she said.
While with the Phenix City School District, Sparks served as principal of Lakewood Primary, an assistant principal, new teacher mentoring program coordinator and taught at a variety of grade levels throughout the district's K-12 schools. For her dedication to teaching and leadership, Sparks was recognized as Teacher of the Year and Administrator of the Year.
"I felt as though I made an impact at every school that I served," she said. "I'm committed to helping students succeed because I believe in the power of education. Education is something that no one can take from you."
Sparks said she moved into higher education to have an even greater impact in students' lives. In Summer 2017, she joined AUM as an assistant professor of Instructional Leadership in the Department of Counselor, Leadership and Special Education in the College of Education. She currently serves as program chair for AUM's Instructional Leadership program.
"Teaching leadership courses on the collegiate level has allowed me to help develop strong leaders," she said. In her current role, Sparks teaches a variety of graduate and educational specialists level courses that provide opportunities for future leaders and instructional leaders to enhance their personal and professional career.
"I share with my students those experiences that will help them provide effective leadership and ensure their continued growth and development," she said. "I want each one of my students to know what it is to be a true servant leader that focuses on the needs of others to build a sense of community."
Sparks passion for education was instilled in her while growing up in family of educators.
"My entire family was in education," she said. "My mom was a high school principal, my father was a middle school math teacher, and my aunts and uncles were all in education, so it was a part of my DNA. I am so thankful that I had great educators all around me that helped mold me into the educator I am today."