Auburn University at Montgomery will provide weekly reporting on COVID-19 cases in an effort to help students, faculty, staff, and parents understand campus conditions during the pandemic. Current totals reflect total tests conducted since the start of the 2020-2021 academic year in August 2020, confirmed positive cases, and active cases through April 20, 2021. These totals reflect results from the GuideSafe Entry Testing program, as well as ongoing testing through Warhawk Health Services and the Sentinel Testing Program and results reported by students and employees who may be tested by personal healthcare providers.
Total Tests Conducted: 9,637
Total Positive Cases: 301
Total Active Cases: 5
Total Student Cases: 248
Total Employee Cases: 53
Percent Positive: 3.1%
*Reflects reporting through April 20, 2021
The cumulative reporting of total tests and positive cases includes reporting from tests conducted by Warhawk Health Services, as well as testing conducted through the Sentinel and GuideSafe programs and any positive test results disclosed by AUM students and employees to the university.
Employees who receive a confirmed positive COVID-19 test result or believe they have been in close contact with an individual confirmed to have the virus must contact the Office of Human Resources. AUM students who test positive or believe they have been in close contact with an individual who tested positive for the virus must contact the Dean of Student Affairs. More information can be found in our Back to Campus guide.
Warhawk Health Services Testing
The reporting reflects COVID-19 testing and results for individuals who have tested through Warhawk Health Services. A primary care health facility, Warhawk Health Services is available to AUM students, faculty and staff.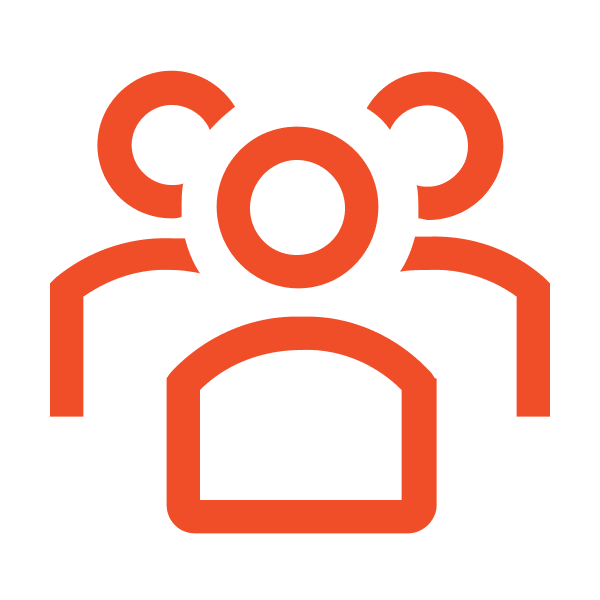 *Reflects reporting through April 20, 2021
*Reflects reporting through April 20, 2021
In order to identify potential COVID-19 hot spots within campus community, AUM has implemented the Sentinel Testing Program for students and employees. Random testing of a percentage of our campus population on a weekly basis will provide a snapshot of potential COVID-19 circulation within the campus community. This testing focuses on identifying asymptomatic cases of the virus. While testing is voluntary, students and employees are strongly encouraged to participate.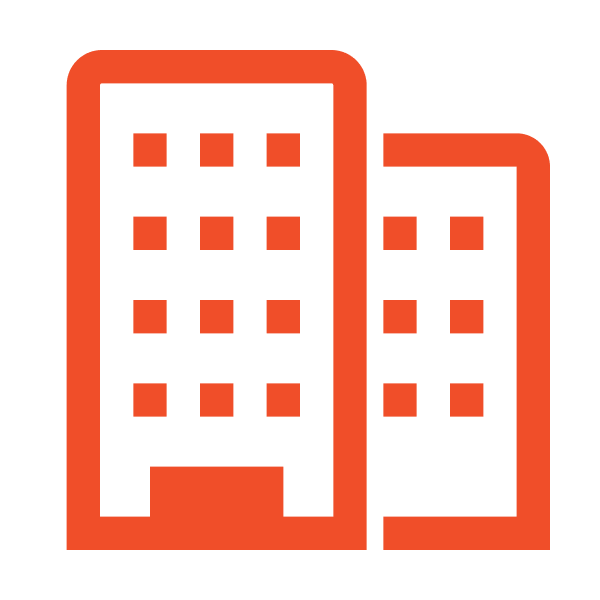 Total Tested 2.816
Total Positive Tests 19
Pending Tests 0
Percent Positive 0.7%
*Reflects reporting through April 20, 2021
** AUM students transitioned to remote course and exam delivery after Thanksgiving break. The random Sentinel Testing program will resume for students and employees in January.

AUM was one of more than 30 universities in Alabama to require COVID-19 testing for students planning to attend classes, live and/or work on campus during the Fall 2020 semester. Supported by the State of Alabama through federal CARES Act funding, the GuideSafe program focused on identifying and isolating potential asymptomatic cases of COVID-19 before the start of classes.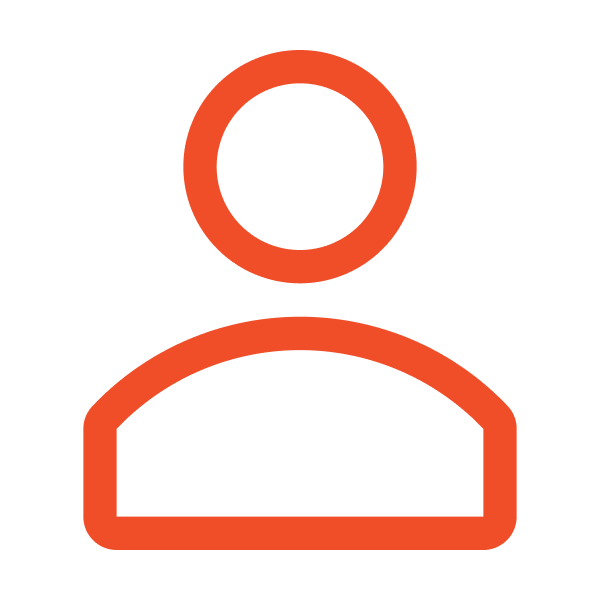 Total Tested 2,601
Total Positive Tests 6
Percent Positive 0.23%

In addition to tests conducted through the GuideSafe program, on-campus students provided results of tests conducted by personal healthcare providers before being cleared to begin classes. Students enrolled for the Fall 2020 semester as online-only students were exempted from testing.
P.O. Box 244023
Montgomery, AL 36124-4023
7430 East Drive • Montgomery, AL 36117 admissions@aum.edu
334-244-3000
1-800-277-2649