AUM Poll: Tuberville maintains lead over Jones in final days of Alabama's U.S. Senate race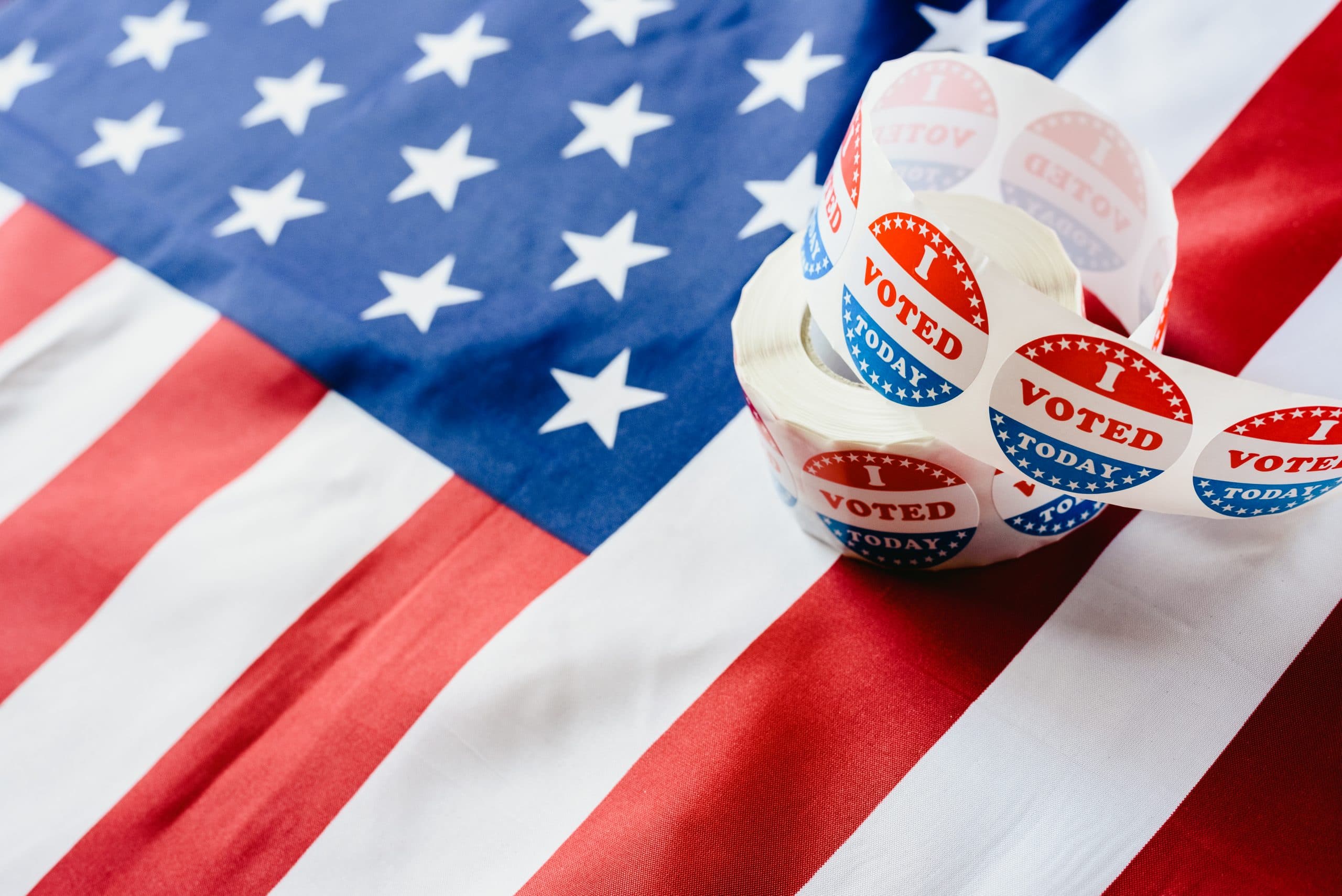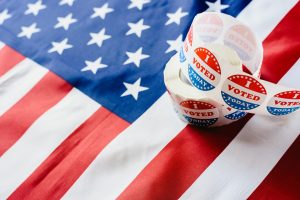 While poll results show Tuberville with a lead outside the margin of error, the size of his lead is significantly lower compared to what most Republican candidates running statewide campaigns in Alabama typically expect. According to AUM Poll Director and political science faculty member David Hughes, most Republicans defeat their Democratic opponents in statewide elections by at least 20 percentage points — often by larger margins.
"Tuberville's lead of 11 points indicates that Senator Jones is more popular than the average Democrat running a statewide campaign in Alabama," Hughes said. "That's likely due to his appeal to moderate Republican voters such as those who are better educated. Nevertheless, Jones' support does not appear to be enough to overcome the steep hill he must climb in order to win reelection."
According to AUM Poll results, Senator Jones' primary base of support comes from younger, better educated, and African American voters. "Jones can expect to win more than 80 percent of African American voters and over half of voters who are younger than 35 or who have post-graduate college degrees," Hughes said. "He's also projected to win among self-identified Independent voters."
Jones has long been considered to be among the most vulnerable U.S. senators seeking reelection. In 2017, he became the first Democratic candidate to win an Alabama Senate election in a quarter-century.
Overall, the results from the AUM Poll suggest a more competitive 2020 election than Alabama is accustomed to. For example, results indicate that not only will Tuberville win by a smaller margin than that which is customary for an Alabama Republican, but so too will President Donald Trump win a smaller share of the statewide vote than he did in 2016.
Polling results show that Trump leads his Democratic presidential rival, Joe Biden, 58 to 39 percent, or by a total of 19 percentage points. But in 2016, Trump defeated Democratic nominee Hillary Clinton by 28 percentage points in Alabama. Should these results hold, it would be the best showing for a Democratic presidential nominee since Barack Obama earned 39 percent of the statewide vote in each of his campaigns in 2008 and 2012.
The AUM Poll was conducted between October 23 and October 28, 2020. It consisted of 853 likely Alabama voters and has a margin of error of 4.4 percentage points. Respondents were recruited via email. Responses were then weighted according to target Alabama demographics, including age, education, income, race, and gender. View