AUM political science professor finds gender pay gaps and racial disparities among congressional campaign workers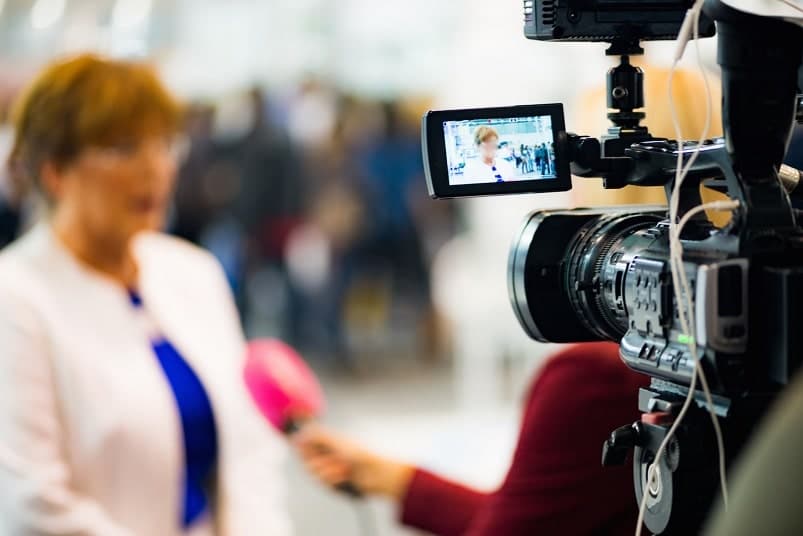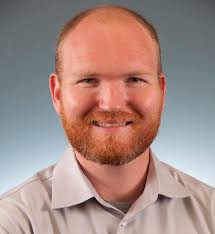 Women congressional campaign workers typically earn less than their male counterparts, fill fewer campaign staff positions and are less likely to be top earners among their peers, according to a new study co-authored by Auburn University at Montgomery Political Science Professor John Brooks.
Brooks conducted the study with Sara Chatfield, assistant professor of political science at the University of Denver, to examine gender pay gaps among all employees and top earners at the congressional campaign level in both the Senate and the House from 2010 to 2016. The co-authors' findings will be published in the journal Electoral Studies in October 2020.
"We believe that gender pay gaps are important to study in a variety of employment settings, in and of themselves," Brooks said. "In campaigns, though, it is especially important because staff members help prioritize policy and messaging and also are likely to be in contact with potential voters."
"Additionally, many future candidates get early experience in politics working on campaigns, so early-career gaps amongst campaign employees could contribute to well-noted gaps amongst elected officials down the road."
For their study, the researchers examined gender representation in congressional campaigns to determine whether there are roughly as many women as men and, if they earned similar amounts of money, whether it could lead to improved substantive representation among campaign workers.
The team found that the average congressional campaign has a staff that is composed of 43.5 percent women, or 76.1 percent women to men. And among top earners, those figures are 41 percent or 69.5 percent, respectively.
Brooks said top earners are more likely to be in positions of power and influence within campaigns. The study found that 45.9 percent of the average campaign's pay overall goes to women. Black campaign staff members received significantly less pay in campaign work overall, he said.
"Stated differently, we estimate women employees receive about 84.4 percent as much compensation, which was adjusted for the rate of pay, as men," he said. "The gap is larger at higher levels of pay when examining just the top quartile employees within campaigns, with 42 percent of the pay going to women. This means women receive pay rates that are about 72.4 percent less than that of their male counterparts."
The larger gaps in pay between genders reflect the facts that women are more likely to be Democrats and interest groups associated with traditional women's issues are more likely to be associated with the Democratic Party, Brooks said.
"We suspect women candidates also might be more attuned to hiring and paying women than their male counterparts," he said.
While controlling for the other variables, data collected during the study found that Republicans paid less and hired significantly fewer women overall, Brooks said. There were notable exceptions, however, such as former White House Press Secretary Sarah Huckabee Sanders. Sanders — a former campaign manager and political adviser — worked on an Arkansas Senate campaign in 2010 and was counted in the study's data as a high-paid employee, he said.
"Our findings might be important to voters who wish to see more diversity and better representation amongst those working in government or politics," Brooks said. "It could also be used to make the argument that if more people pursue working in politics, that also would make it easier for campaigns to hire representative employees and that more people should study political science and consider this line of work, especially since they might be able to exercise some power going into the future." 
Methodology
Brooks and Chatfield used publicly available data on campaign spending paychecks provided by the Federal Election Commission. Data was then cleaned to isolate for actual checks going to human employees. The researchers then used a computer program to classify the gender of employees based on their names and then aggregated (or pooled) employee data to the campaign level to analyze disparities between different campaigns.