AUM names Georgianna Laws new distance education director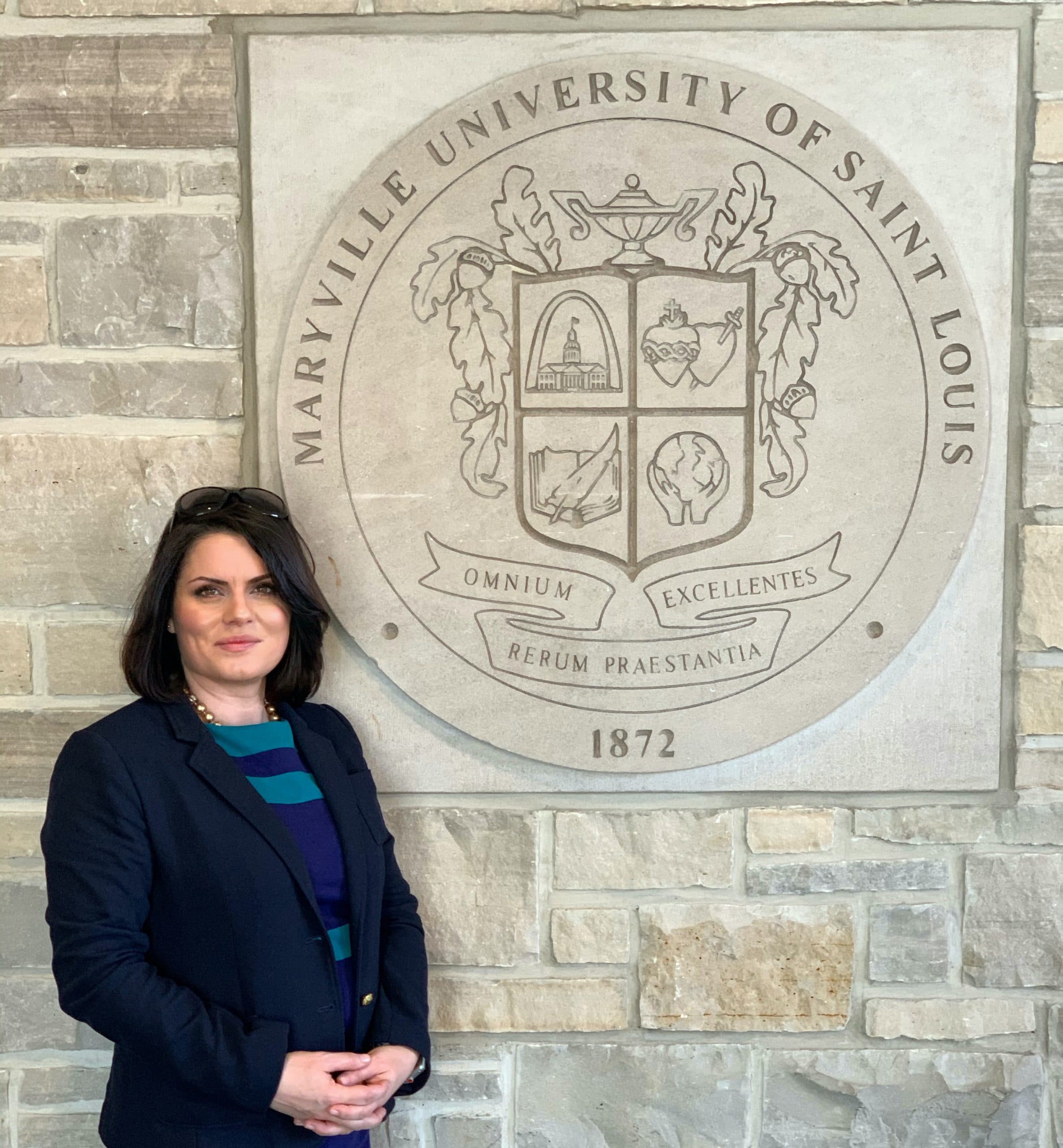 Auburn University at Montgomery recently hired Georgianna Laws to serve as director of the Office of Distance Education.
Her professional journey has taken her to three continents over the last 20 years, and includes experience in leadership, instructional design, and teaching at such institutions as Augusta University, the Savannah College of Art and Design, Florida State University, Berlitz, the Japanese American Language Institute, and Peace Corps.
Before joining AUM, Laws helped launch and oversee operations of the Life University College of Online Education.
Laws earned a doctorate in Higher Education Leadership from Maryville University of St. Louis, and holds a master's in Adult Education and Distance Learning, and a bachelor's degree in Teaching English and French. She is also a graduate of the Online Learning Consortium (OLC) Institute for Emerging Leadership in Online Learning and holds an OLC certificate in online teaching & design as well as mastery in the OLC Quality Scorecard for the Administration of Online Programs.
An award-winning faculty member, project manager, and instructional designer, Laws speaks frequently at national and international conferences on topics related to chief online education officers (COEOs), quality in the administration of online programs, quality in designing and delivering online education, virtual team building, and cyber hygiene applications in eLearning.
Laws is one of three groups of researchers to investigate COEOs in the United States, and the only one in nation to research the relationship between COEOs' legitimate power and their ability to influence quality in the administration of online programs. Laws serves on the Board of Directors of the United States Distance Learning Association (USDLA) where she recently chaired the USDLA annual National Distance Learning Week. She is also a reviewer for OLC and USDLA conferences, as well as for the OLC "Online Learning Journal."