AUM counseling expert provides tips to maintain your mental health during coronavirus outbreak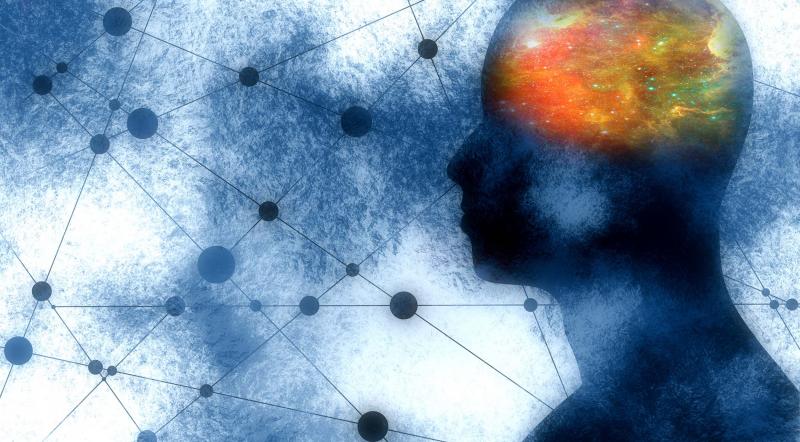 As changes continue to take place altering daily routines, travel, academic studies, and interactions with others due to the novel coronavirus (COVID-19), there will be thoughts of fear, moments of panic and uncertainty, and periods of anxiety.
Auburn University at Montgomery (AUM) students, faculty, staff, or anyone, can safeguard their mental health during the COVID-19 outbreak and quarantine periods by properly managing strong emotions, anxiety and feelings of helplessness, said Greta Chambless, director of AUM Counseling and Health Promotion Services (CHPS).
"It's key to know during these uncertain times the importance of self-care and educating others about mental health to help breakdown stigmas associated with mental illness," Chambless said. "Students especially can benefit from proper self-care because it helps to improve their mental health in addition to their personal and academic lives."
To maintain your mental health and well-being during this period, Chambless recommends the following six self-care approaches:
Slow down, be mindful, and breathe. This is a great time to reduce the fast pace of daily life. Enjoy more quality time with family and more time with self. Embrace today and don't focus too much on the future.
Engage in self-care and be kind to yourself. Participate in hobbies, stress relieving activities, and anything that brings you joy and relaxation while following recommended "social distancing" guidelines to observe a 6-foot buffer zone between individuals.
Reduce time on social media, news exposure, and communicating with others about this pandemic. Information found in the media can increase fear and anxiety. Continually talking about COVID-19 with others can keep you stuck in worry, anxiety, and fear.
Stay connected with your support system. Check in with friends and family through phone, text messages, Facetime, Skype, etc. Should you need support from professionals, don't hesitate to reach out for help.
Remain flexible. This is an uncertain time for everyone. Do the best you can and take it day-by-day. Recognize that you may experience a variety of emotions, but this is normal and okay. Feel free to acknowledge your emotions but without judgment.
Stay positive and do not give in to fear. You can choose to remain optimistic, practice gratitude, show love to yourself and others, and continue to create happiness in your life.
About AUM Counseling and Health Promotion Services
AUM's Counseling and Health Promotion Services office is staffed by licensed counselors and provides free confidential counseling services to all current students in a safe, nonjudgmental and confidential space. The office offers crisis interventions, individual counseling, group counseling, assessments, and referrals to students. Services also include free consultation, outreach, educational programs and trainings for students, faculty, and staff.
About Greta Chambless
Greta Chambless, a licensed professional counselor supervisor in Alabama (LPC-S), is experienced in counseling college students, children ages three to 16 with mental illness and/or behavior problems utilizing play therapy, and testing infants and toddlers for developmental delays. She also has worked with adults with mental illness in both inpatient and outpatient settings providing individual counseling, group counseling, and art therapy. Chambless holds both a master's degree in counseling and psychology and an education specialist degree in counseling and psychology from Troy University at Montgomery.